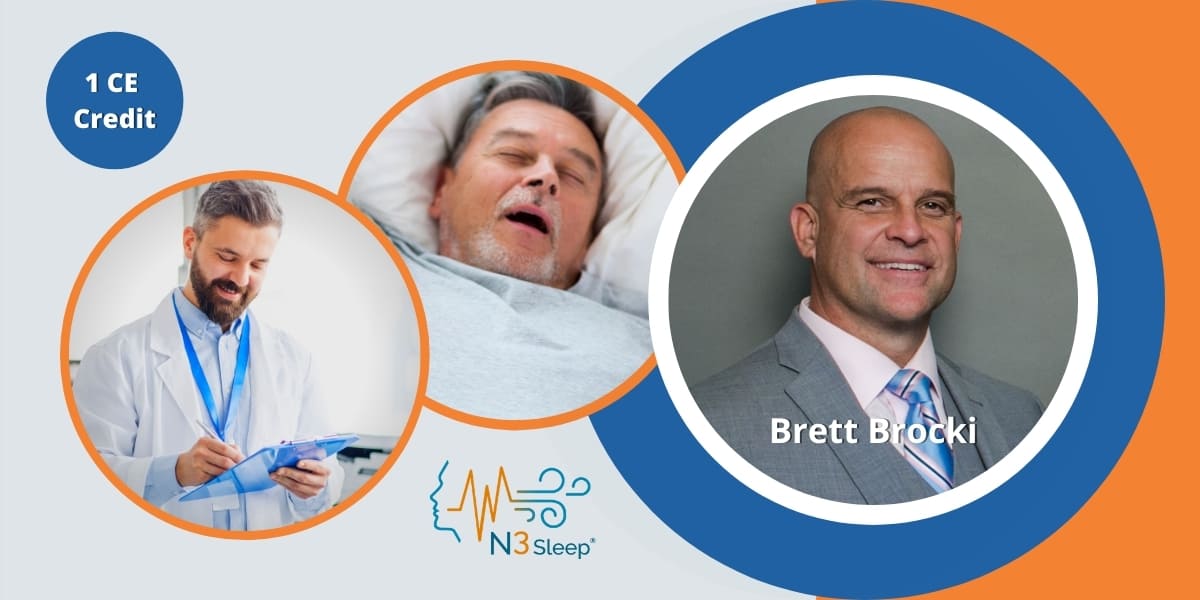 Brett Brocki, CEO and Founder of N3Sleep dives into the 7 most common ways that Dentists fail when implementing a sleep medicine program. He also outlines where to find your first 300 sleep patients.
At the completion of the course the participants will be able to:
Understanding the 7 most common pitfalls in dental sleep medicine
Understanding how to overcome each of these pitfalls
Where to find the first 300 sleep patients for your practice
Stay Relevant with Dental Sleep Practice
Join our email list for CE courses and webinars, articles and more..