RecordLinc Launches Patient-To-Patient Online Dentist Referral Software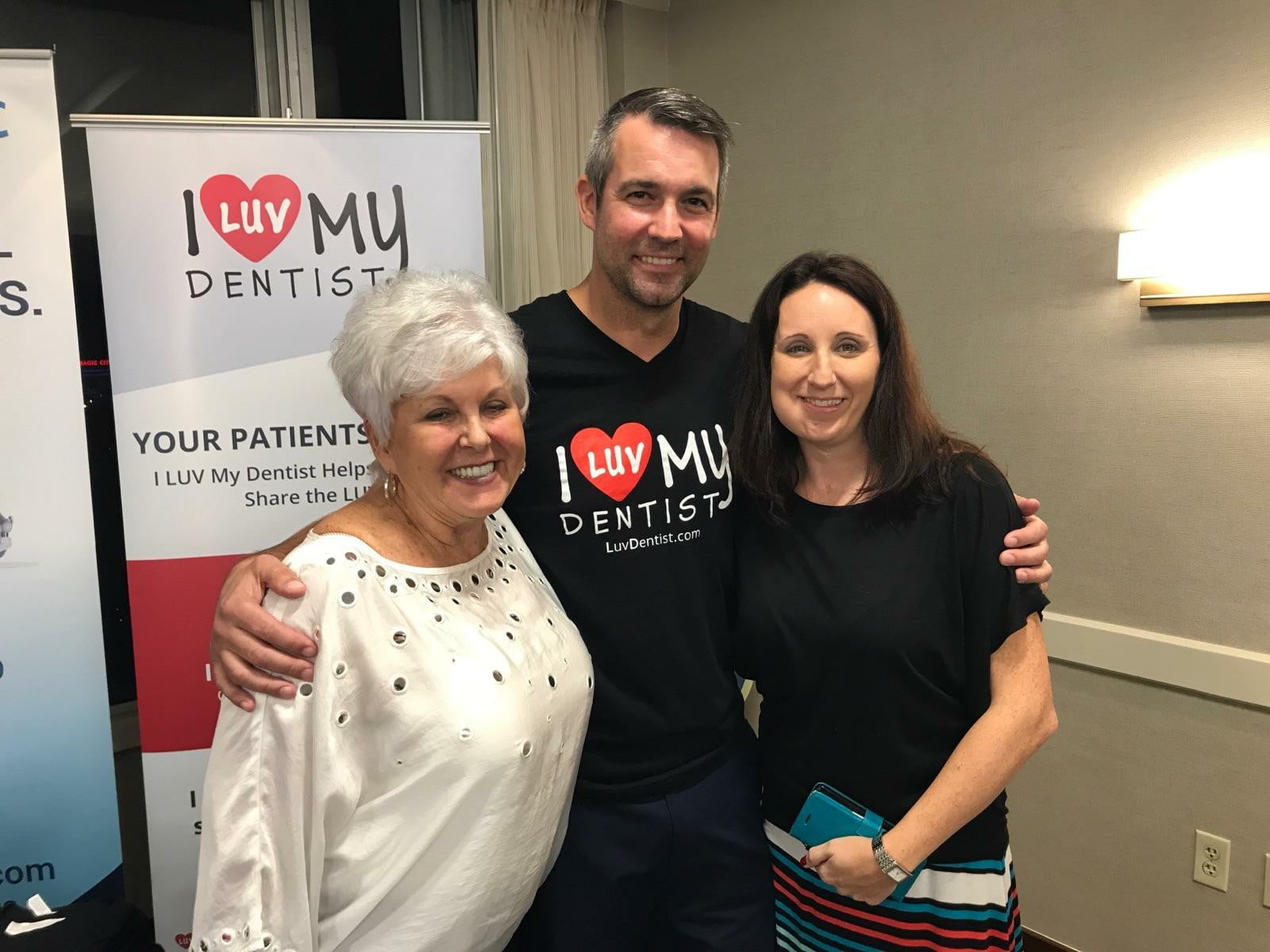 Chandler, Az.– February 14, 2018 –Today, after months of successful beta testing, RecordLinc, a dental practice management software company, announces the official launch of"I LUV MY DENTIST", the newest addition to their suite of automation products.This web-based software gives patients a simple way to submit word of mouth referrals using email, texting, and social media platforms.The fully automated system seamlessly integrates with the most popular practice management systems and requires no team training. Once "I LUV MY DENTIST" is installed, it operates on autopilot, inviting top patients to refer friends to dental practices by sharing contact information. "70% of patients say they chose their dentist based on a word of mouth referral and we make it easy to increase word of mouth referrals," said Travis Rodgers, CEO of RecordLinc.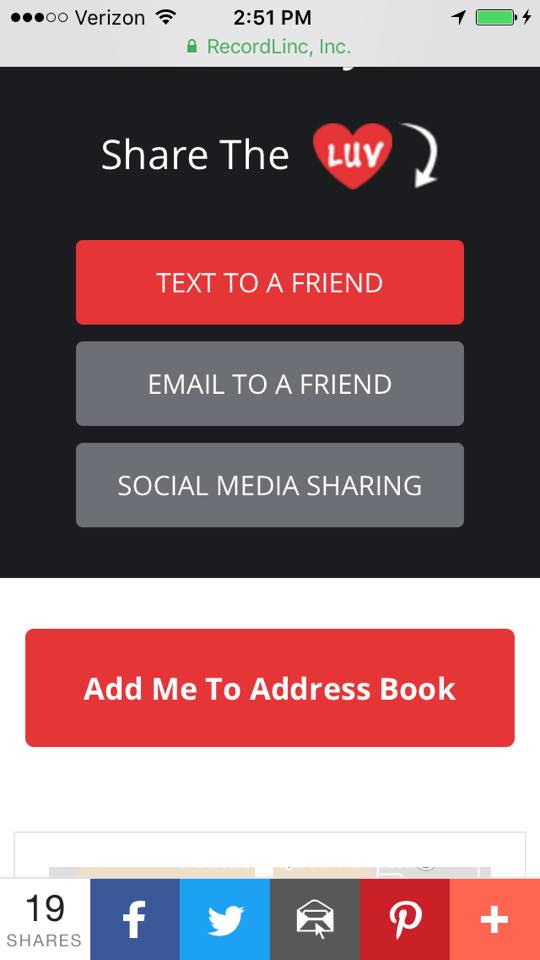 Another feature of "I LUV MY DENTIST" is the addition of positive testimonials listed directly on the dental office website."When your existing patients like and trust you, they're your strongest advocates," said Rodgers."To celebrate thelaunch, we are sharing the 'LUV' with our customers. For a limited time, we'll waive the startup fee, offer 50% off the monthly service cost, and 100% of the proceeds this week will go to the DonateDentist non-profit."
More on the Valentine's Day Offer, visit http://www.LuvDentist.com/vday/
To learn more about "I Luv My Dentist" and how it can make it easier for your patients to refer, visit www.LuvDentist.com.
Press Contact Information:
Travis Rodgers, RecordLinc
(415)749-1444
travis@recordlinc.com
www.RecordLinc.com
Stay Relevant with Dental Sleep Practice
Join our email list for CE courses and webinars, articles and more..