Great Lakes Orthodontics Named 2016 Silver ESOP Award Winner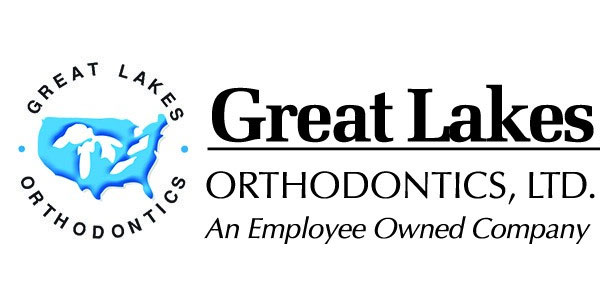 Great Lakes Orthodontics. Ltd., was recently named a 2016 Silver ESOP Award winner by The ESOP Association. The Silver ESOP Awards recognizes companies for their work in sustaining their ESOP (employee stock ownership plans) and Association memberships for 25 years or more. Great Lakes was one of 26 corporate members of the Association to be honored with this award. The ESOP Association is the national trade association for companies with employee stock ownership plans and the leading voice in America for employee ownership.
Great Lakes President James R. Kunkemoeller stated, "I am proud for all of our employee owners to be named a Silver ESOP Award recipient. Our commitment and dedication to the company and each other is a testament to the significant benefits of unified employee ownership."
ESOP Association President J. Michael Keating stated, "I consider it an honor and a statement of significance, to recognize Great Lakes. They are evidence that with proper management and planning, a company can remain employee owned, benefitting all employees for years to come."
Based in the Buffalo, New York, suburb of Tonawanda, Great Lakes Orthodontics is an employee-owned company specializing in products, laboratory services, and both in-house and online appliance fabrication training to members of the orthodontic, prosthodontic, restorative, and general dental professions worldwide. To learn more, visit greatlakesortho.com.
Stay Relevant with Dental Sleep Practice
Join our email list for CE courses and webinars, articles and more..