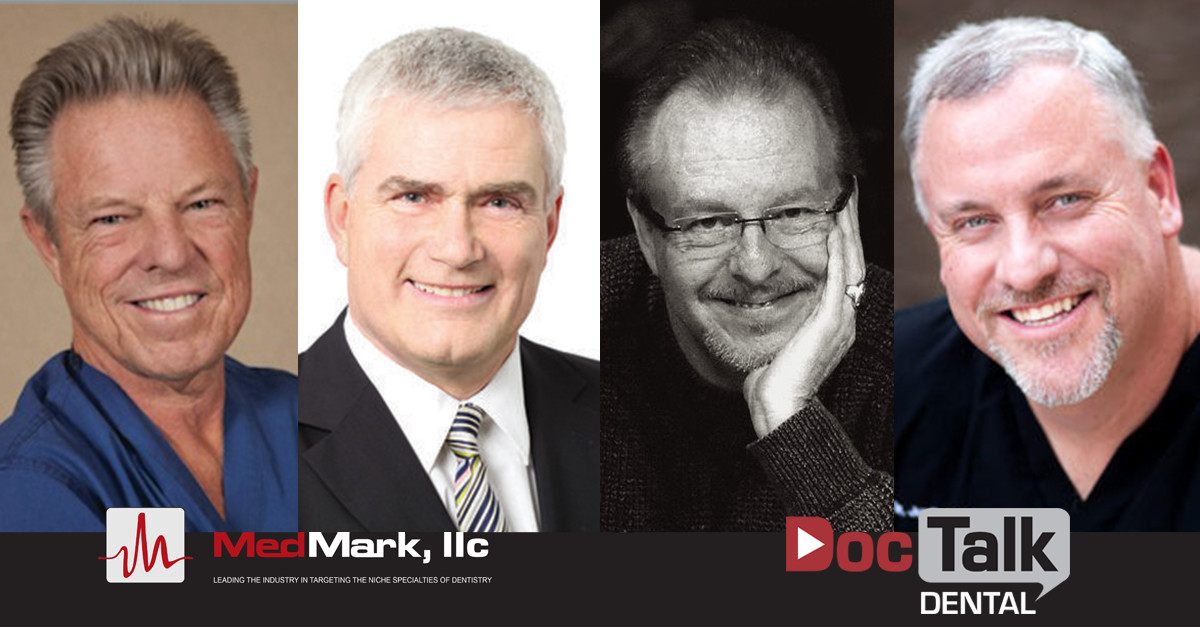 MedMark Media CEO/Publisher, Lisa Moler, is joined by four top industry leaders to discuss preparing for life after COVID-19. Each doctor brings a unique perspective on their specialty within dentistry, and together they provide insight on how to prepare your practice and team for post-Coronavirus changes.
A huge thank you to Dr. Mark Murphy, Dr. Jay Bowman, Dr. Justin Moody, and Dr. John West for sharing their expertise and opinions!
HOST LISA MOLER
CEO/FOUNDER OF MEDMARK, LLC
Over an entrepreneurial career that spans over three decades, Lisa has grown a reputation as one of the dynamic forces in the American publishing industry. She began her advertising career by managing print and electronic media sales representing iconic media brands AZ Visitor, Phoenix Magazine, KTVK TV 3, Primedia, among other notable companies. She launched her dental marketing career over a decade ago with AZ Doctor of Dentistry, which she successfully published for over six years, before launching her current 4 other niche dental publications.
After founding MedMark, LLC in 2005, Lisa has launched numerous dental specialty publications that include Endodontic Practice, Implant Practice, Orthodontic Practice US, and Dental Sleep Practice magazine. As MedMark's CEO/founder and publisher, she leads the company's business strategy, while cultivating business development opportunities and establishing strategic industry partnerships.
Her high energy and extensive sales, marketing, and advertising experience combine to build a culture of performance, respect, trust, and collaboration.
Stay Relevant with Dental Sleep Practice
Join our email list for CE courses and webinars, articles and more..